Discover the pleasures
of a countess life

News and Events
All our store news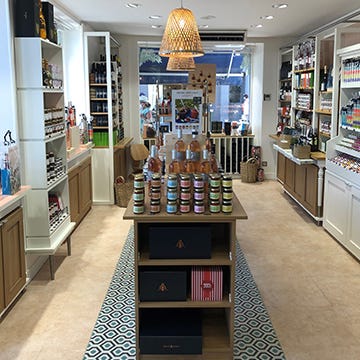 Discover all store news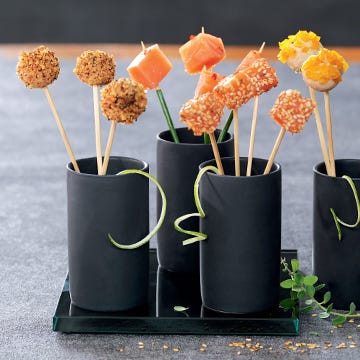 Le chef vous livre sa recette !
Foie gras, truffles and caviar: French gastronomic products at Comtesse du Barry
Comtesse du Barry offers you a whole range of exceptional French gastronomic products. Among them, the foie gras foie gras. Indeed, over the years Comtesse du Barry has acquired a real legitimacy on this French gastronomic dish. French gastronomic dish. All the recipes of foie gras are elaborated from quality goose and duck foie gras. duck foie gras. In addition to foie gras, Comtesse du Barry also offers you products that are emblematic products of French gastronomy such as truffles, caviar and oak-smoked salmon. oak wood smoked salmon. You can find on the website and in stores smoked salmon from Scotland and Norway and Norway of a rare flavor.
The caviar offered on the site is also carefully selected. We select our caviars according to texture, size and color of the grains. Three variations of the product are offered in two product ranges: Shot de caviar and Arpège.
Finally, Comtesse du Barry also offers a wide range of truffles, a flagship product of French gastronomy. French gastronomy. All these products from the French gastronomy will be perfect to delight your palate at any occasion. any occasion. You can also offer Comtesse du Barry products in the form of baskets to offer on any occasion: business gifts, Christmas, Mother's Day, Father's Day. We offer baskets filled with local products but also boxes ready to offer to your guests for We offer baskets filled with local products but also boxes ready to offer to your guests for the aperitif or oenology.
All the richness of local dishes in Comtesse du Barry's ready meals
Comtesse du Barry has a real expertise in the cooking of local dishes. This is why we offer delicious assortments of terrines and rillettes but also tasty duck confits and cassoulets. As for the sweet grocery, you will be able to treat your taste buds with delicious cookies, jams and chocolates to enjoy on any occasion.
haut